Sapporo Snow Festival
Sapporo snow festival
will be held
for a week from February 6
this year as usual.
The first
Sapporo Snow Festival
was held
in 1950
.
From 1955 the Self Defense Force began to join in and has been building the very massive snow sculptures.
The Winter Olympic Games was hold in 1972 in Sapporo and the Sapporo Snow Festival was largely acknowledged around the world.
200 snow sculptures
are built and
no less than 2 million people
visits there now.
I would like to go at once.
The 63rd
Sapporo Snow Festival
http://www.snowfes.com/english/index.html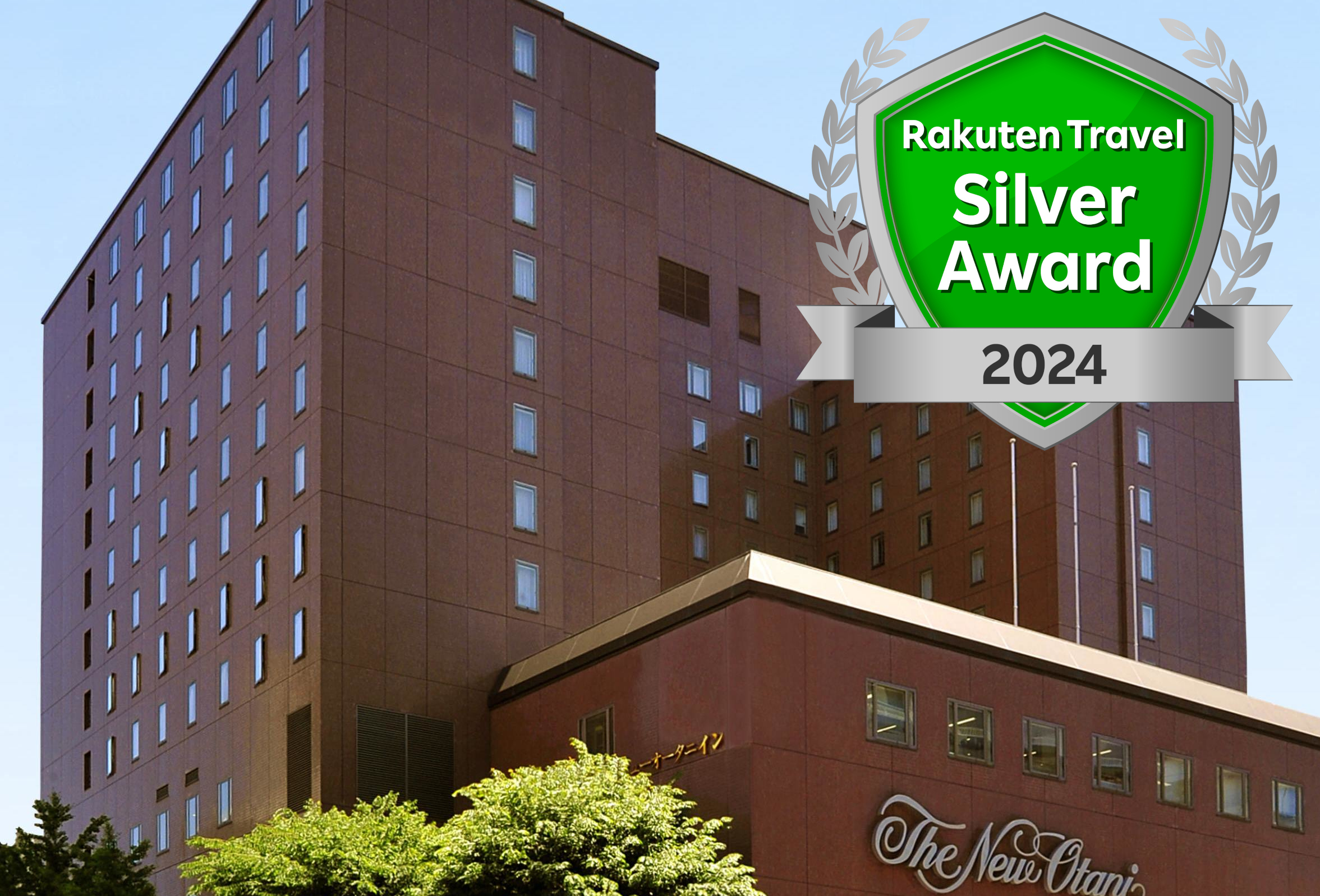 ニューオータニイン札幌(旧 ホテルニューオータニ札幌)
楽天トラベル
札幌駅と大通り公園の中間に位置し、時計台や赤レンガも徒歩圏内。観光、ビジネスに最適
楽天市場
by